We are Teknics, Respected Global Cyber Security Industry Specialists.
Leave security with us, forget the rest. With 24*7 threat hunting and detection.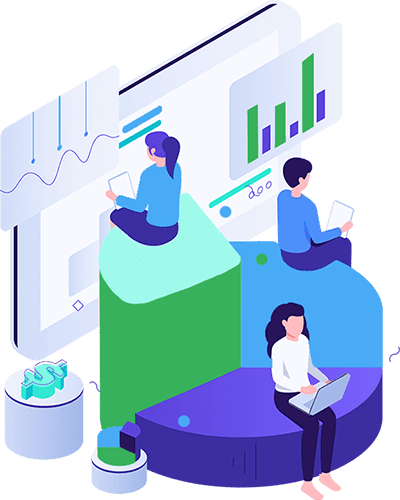 About Us
Over 14 Year Professional Experiences
Tecknics is a cyber security consulting firm and security operations center situated in the UK. Having 12 years of experience, Tecknics and its team provide cyber security services. It mainly focuses on the design and implementation of complex Identity and Access Management (IAM), Privileged Access Management (PAM). Tecknics core reference architectures and tools, speed and innovation with domain expertise and specialization are keys to bind strong relationships with clients.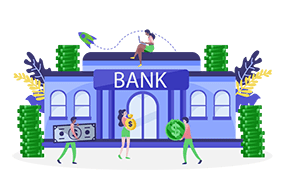 Banking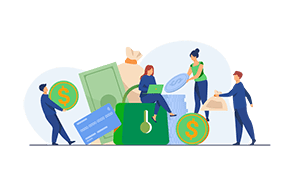 Financial services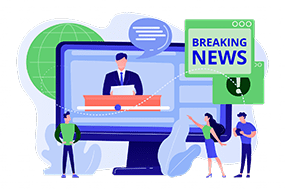 Media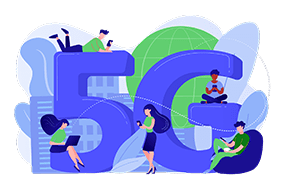 Telecom
"Great things in business are never done by one person. They're done by a team of people" Steve Jobs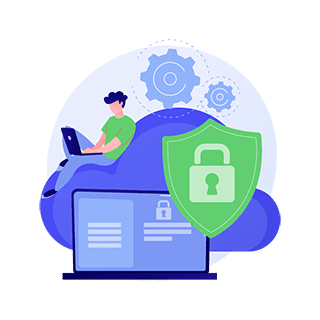 PAM & IAM

We provide service through Privileged access management (PAM) and Identity and access management (IAM) with all updated and technologically advanced strategies to our clients. Your access management system is our battleground, and we are all set to take up the game. We give you the contemporary solutions for the contemporary issues and enable your access management system to another level. Just join us and leave everything to us.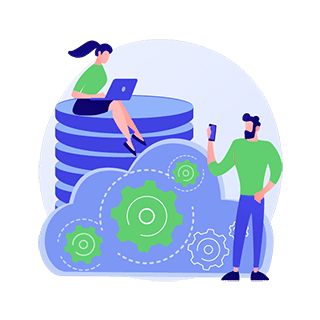 Database Management

Since we are recognized as leading 'Database Management Services' providers, we get you best-of all services, across industries. The experts of team TEKNICS helps you implement the best solutions following a thorough evaluation of your professional IT requirements and corporate goals Teknics collaborates with Oracle database and Oracle cloud infrastructure to make sure the highest availability and performance.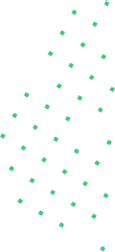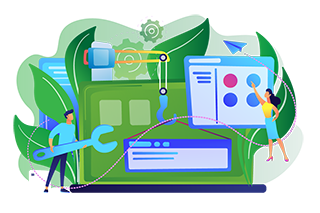 Design

Providing Solution design, looking at customer requirements and analyzing, with designing a solution based on those requirements. We follow the agile approach for faster delivery of project results.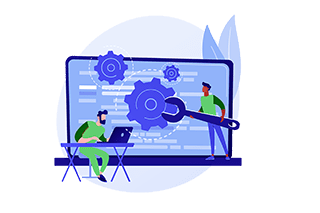 Implement

Implementing the suggested solution both as IaaS, SaaS, on on-prem. We are also able to provide customers with control over their production release
if required.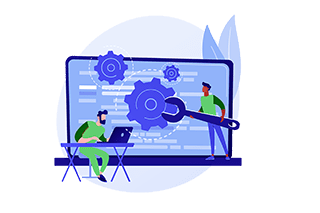 Automate

Automation of tasks to make sure design is true with ever-changing infrastructure. automated information systems security comprises measures and controls that ensure confidentiality, integrity, and availability of the information processed and stored by automated information systems.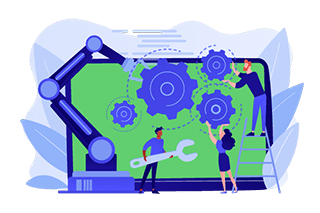 Integrate

Integrating with other tools provided by market leaders to ensure design/implementation works with all other technologies used by a client. Using ServiceNow to regulate workflow, development and implementation, support and maintenance.
Satisfied clients
We are very happy to serve them!
Completed projects
We have done many projects.
Success rate
We are alert to be successful!
Testimonials
Client contentment is important for us. Look what our clients say about us
TECHNIKS has been our cybersecurity partner for 2 years. The team has performed a tremendous job in this regard and we share a very fantastic experience with TECHNIKS. Database management is their excellence. Hats off.

I hired the service of team TECHNIKS 2 years ago and thank the expertise of the team, I am happy enough for such accurate and appropriate solutions they provided. I am very clear the working with team TECHNIKS will be always fruitful for us.

Team TECHNIKS, no doubt are the masters of database management service. I have availed their services for a very significant client of ORACLE, Cyber Security, and indeed it worked very fine. Highly recommendable.

We handed our database management system to team TECHNIKS under a very hurry-hurry situation. Honestly, I was sceptical about the results, but yes, they proved me wrong with their excellence, skillfulness and experienced way of work. They are awesome in their field. No doubt I will recommend Team Techies to all my close ones.

Our head office address:
1 Sylvia Avenue, Pinner, HA5 4QW
Email us:
info@teknics.co.uk